Physiotherapy Associates
Be the first to
review
.
Contact details
7277 Smiths Mill Rd.
,
Suite 100
,
New Albany
,
OH
43054
,
United States
Special Offer:
Call us today to schedule an appointment
Hospitals and Medical Centers
Doctors
Physical Therapy and Rehabilitation
About
Physiotherapy Associates
At Physiotherapy Associates, a Physiotherapy Associates Company, we are dedicated to outpatient physical rehabilitation and orthotics & prosthetics services, our family of facilities serves millions of patients across the country. Our mission is to enhance our patient's quality of life and exceed the expectations of all those we touch. We consider ourselves a partner in your wellness journey. Our team of engaged clinicians adheres to the highest standards of integrity and compliance, as they provide evidence-based physical rehabilitation and innovative healthcare solutions. Whether you are seeking to improve your daily life, enhance your sport performance, or recover from an injury or surgery, our licensed physical therapists work closely with you to understand your unique circumstances and design a customized care plan that enables you to achieve your personal goals. We are honored to be a partner in your wellness journey and look forward to helping you achieve your goals.
Professional Affiliations:
A Physiotherapy Associates Company.
Specialties:
Physical Therapy, Sports Medicine, Pre & Post-Op Rehabilitation, Manual Therapy, Lowe Extremity Treatment, Upper Extremity Treatment & Spine Treatment.
Business Hours:
M-Th 7:30am-7pm, F 7:30am-5pm, Sa 7:30am-11:30am, Su Closed
Year Established:
2005.
Photos (1)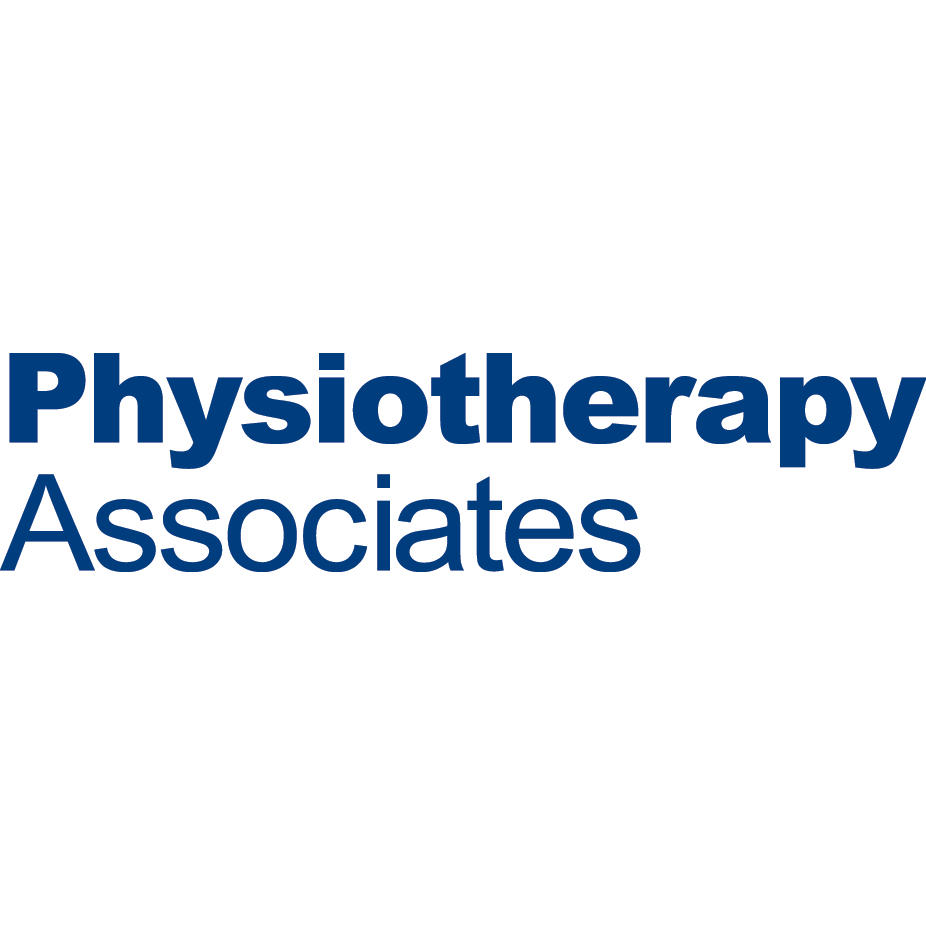 Customer reviews (0)