Chiropractor Back Care of NYC - Dr. Andrew Black
based on
9 reviews
.
Contact details
64 Fulton Street Suite 303
,
New York
,
NY
10038
,
United States
Dentists
Massage Therapy
Alternative and Non-traditional Medicine
About
Chiropractor Back Care of NYC - Dr. Andrew Black
Dr. Black has over 24 years experience treating back and neck conditions. He has always focused on proper ergonomics, and has consulted with many New York businesses on this issue. He has appeared on FOX News New York and CBS News York as an ergonomic expert.

Dr. Black received his Bachelor of Science from Rutgers University in 1983. He then completed his Doctor of Chiropractic at New York Chiropractic College in 1989. In addition to his focus on ergonomics, he has completed many post graduate courses on ways to help his patients, including certification Manipulation Under Anesthesia.

Dr. Black treats many back conditions, including difficult and chronic back pain. At his office, Dr. Black uses a wide variety of techniques and therapies including gentle spinal manipulation, spinal traction, spinal decompression, physiotherapies, myofascial release and massage therapy. Dr. Black has staff privileges at Gramercy Surgery Center in Manhattan,

where he performs Manipulation Under Anesthesia. He also works closely at the surgery center, with top pain management specialists to bring his patients the most advanced treatment options.

Dr. Black also believes that in addition to his many skills, strong patient education and involvement is the key to his superior chiropractic care.
Videos:
http://www.youtube.com/watch?v=y_xQwJ_UjdE
Payment Options:
American Express, Cash, Check, Discover, Financing, Invoice, MasterCard, Visa
.
Business Hours:
M-Th 9am-7pm, F 9am-5pm, Sa-Su Closed
Photos (1)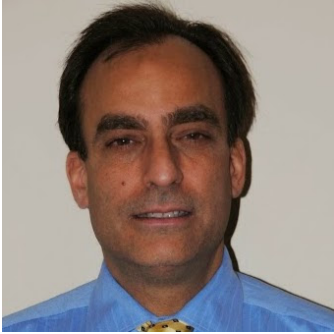 Customer reviews (9)