Bob Huddleston - State Farm Insurance Agent
based on
1 review
.
Contact details
5775 W Sahara
,
Las Vegas
,
NV
89146
,
United States
About
Bob Huddleston - State Farm Insurance Agent
Our mission is to help people manage the risks of everyday life, recover from the unexpected and realize their dreams.
Videos:
http://www.youtube.com/watch?v=0ak6zEzCC58
http://www.youtube.com/watch?v=AA36i1jdg7A
Brands:
State Farm.
Products:
Automobile Insurance, Homeowners Insurance, Condominium Insurance, Renters Insurance, Motorcycle Insurance, Farm and Ranch Insurance, Personal Liability, Personal Article, Whole Life, Universal Life, Term Life and Health Insurance, Business & Commercial Insurance, Boat Insurance.
Specialties:
State Farm Insurance, Car Insurance, Auto Insurance, Whole, Universal and Term Life Insurance Whole, Universal and Term Health Insurance, Multi Line Discounts Available, Great Local Personal Service, Superior Claim Service, Go With A Company You Know & Trust.
Languages:
Spanish, French, German, Russian.
Business Hours:
M-F 9am-6pm, Sa 9am-1pm, Su Closed
Photos (1)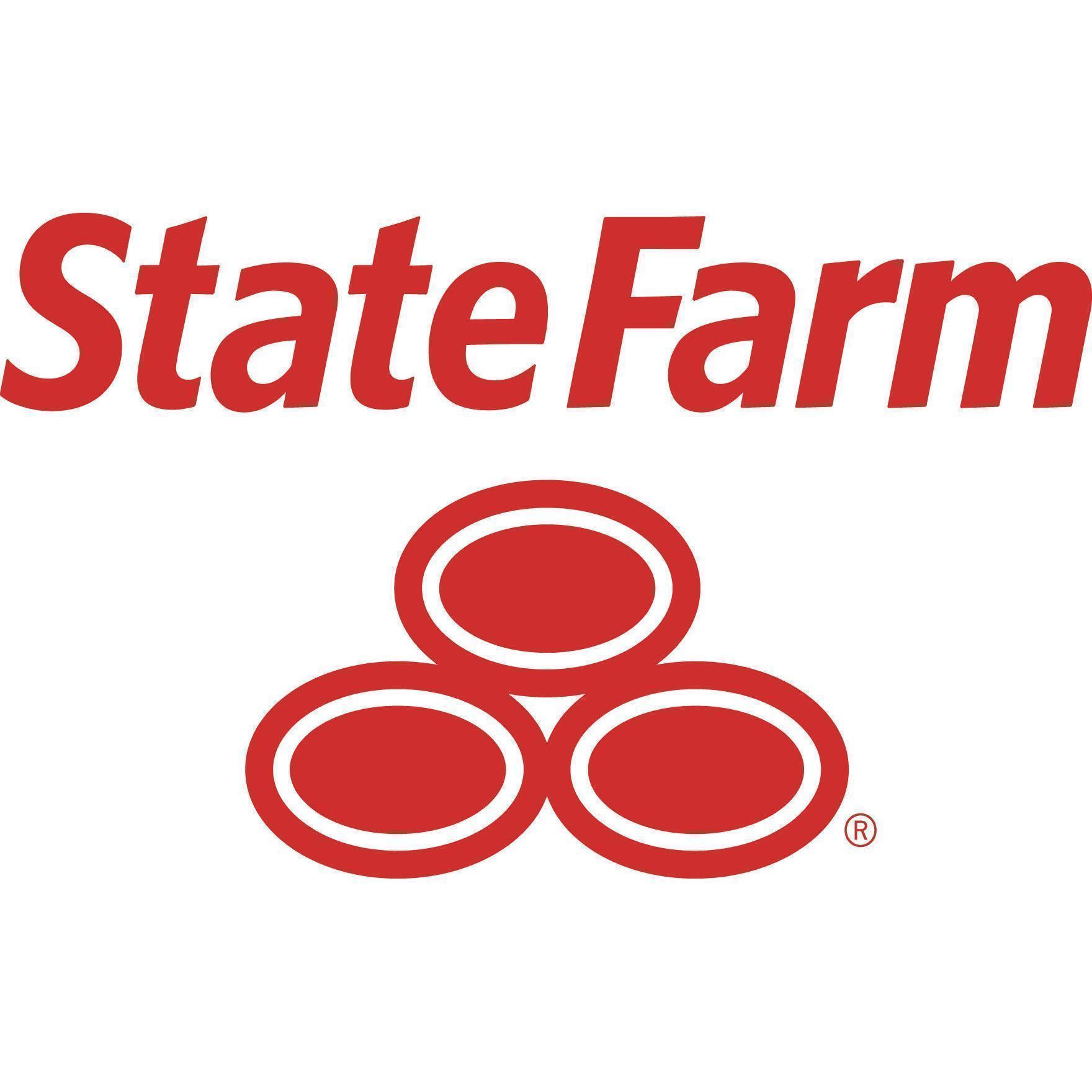 Customer reviews (1)
09/01/10
Watch out!!!
I received a letter from Bob Huddleston saying he "finally" found a way to get my bill lowered, all I had to do was sign a piece of paper that he sent. When my wife read what I was signing she was livid! The paper said I Declined...